Leaves all basal, the leaves wedge-shaped to fan-shaped, 10-25 mm. long and nearly as broad, coarsely dentate with 7-9 teeth, with slender petioles of similar length, glabrous or with a few soft, brown hairs.
Inflorescence, calyx and fruits often bright red; inflorescence a cyme with up to 15 flowers, the peduncles slender, often with linear, entire bracts;
calyx lobed almost to the base, the 5 lobes oblong-lanceolate, 2-3 mm. long, sharply reflexed;
petals 5, white, aging to pink, 2.5-4 mm. long, the blade oblong-oval, rounded to a short, broad claw;
stamens 10, equaling the petals, the filaments white, club-shaped;
carpels often 3-5, fused only 0.5-1 mm., the ovary mostly superior, the carpels tapered to styles less than 1 mm. long.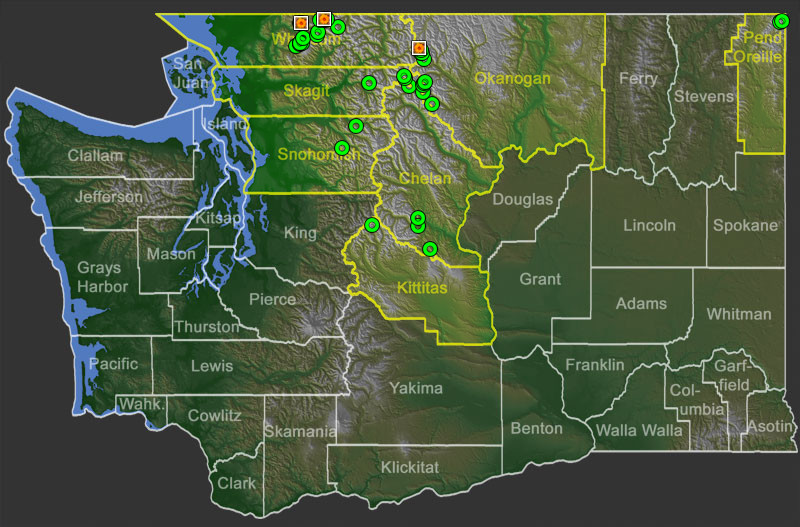 Occurring on both sides of the Cascades crest in northern Washington; Alaska to Washington, east to Alberta, Idaho, and Montana.